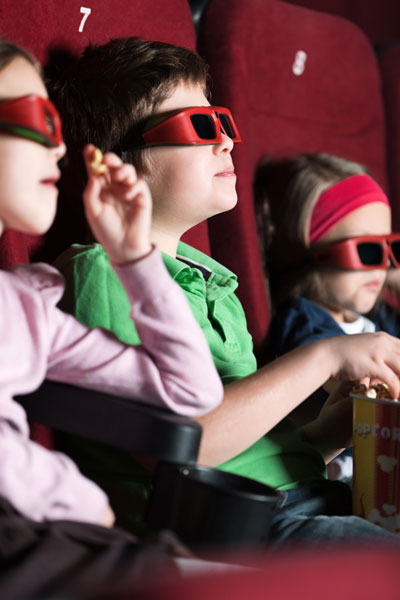 Exploring Ideas, Uncovering Insights and SPARKING Innovation
Lightbeam Communications works with clients in a collaborative way to listen and analyze what consumers are saying both physically and emotionally to deliver up-to-date insights. We use a range of proven methodologies our moderators use to drill down to the consumer core.

Our Research Techniques:
Customized Online Methodologies
Website Use-ability Testing


In-Depth Individual and Telephone Interviews
Focus Groups
Ethnographies and On-Site, In-Context Observations


Ideation Sessions
Idea Generation Using a Variety of Techniques Including Mind Maps, Image Sorts, Projective Techniques, Story-Telling, Drawing and More


Gain Knowledge
Learn more today about helping your company grow.